Mixed for wheat and corn. Oilseeds lose slight strength.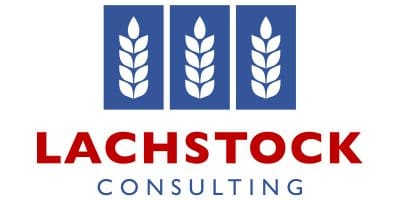 CBOT Wheat was down -1.5c to 507.25c,
Kansas wheat up 0.5c to 504.75c,
corn up 2.75c to 374c,
soybeans down -2.25c to 873c,
Winnipeg canola down -$C2.89 to $C475.3,
Matif canola down -€1 to €374.75
Dow Jones up 190.86 to 25461.7,
Crude Oil down -0.48c to 62.66c,
AUD up to 0.72111c,
CAD up to 1.31097c, (AUDCAD 0.9454)
EUR up to 1.14067c (AUDEUR 0.632).
Wheat
Chicago and Kansas remain relatively unchanged despite showing signs of strength throughout the session. Inspections were off at 327.2k which is now over 20% behind last year. World cash markets did improve however with Aussie FOB up $1.50 and Russian up 75c.
Corn
It was a mixed session for corn with CZ up 2.75c. The talk of low yields coupled with export demand concerns continues to be a talking point with figures well behind USDA expectations over the last few weeks. We are only a couple of days from seeing the upcoming WASDE report that is likely to show a reduction in yields to below 180bu/acre. Inspections came in at 1.25mil which takes us to almost 80% better than last year.
Soybeans
Soybeans lost 2.25c as we still wait on some solid direction in relation to trade policies. This is going to remain a talking point until Trump and President Xi sit down at the G20 later this month. As a result, US Soybean trade into China will remain cold until December. The USDA has called Chinese imports 85 mil vs the previous WASDE report at 94 mil. It's happy days in Brazil as planting is at record pace with optimal conditions continuing. Along with this, Brazil is still doing most of China's business as they continue to sit on the sidelines. Bean inspections at 1.23 mil for the week but are still over 40% behind last years pace.
Australia
Much the same in AUS with low liquidity remaining an issue in regards to the ASX. The race that stops a nation has done just that with many downing tools to start the week. There is more rain on the horizon for VIC and NSW after what has already been a relatively wet start to the week. In some cases this is helpful for planting in NSW and SQLD, but on the other hand, there is plenty of hay on the ground that in SNSW and VIC that would happily see it drift overhead.
Source: Lachstock Consulting