Grains and oilseeds settled lower on Friday.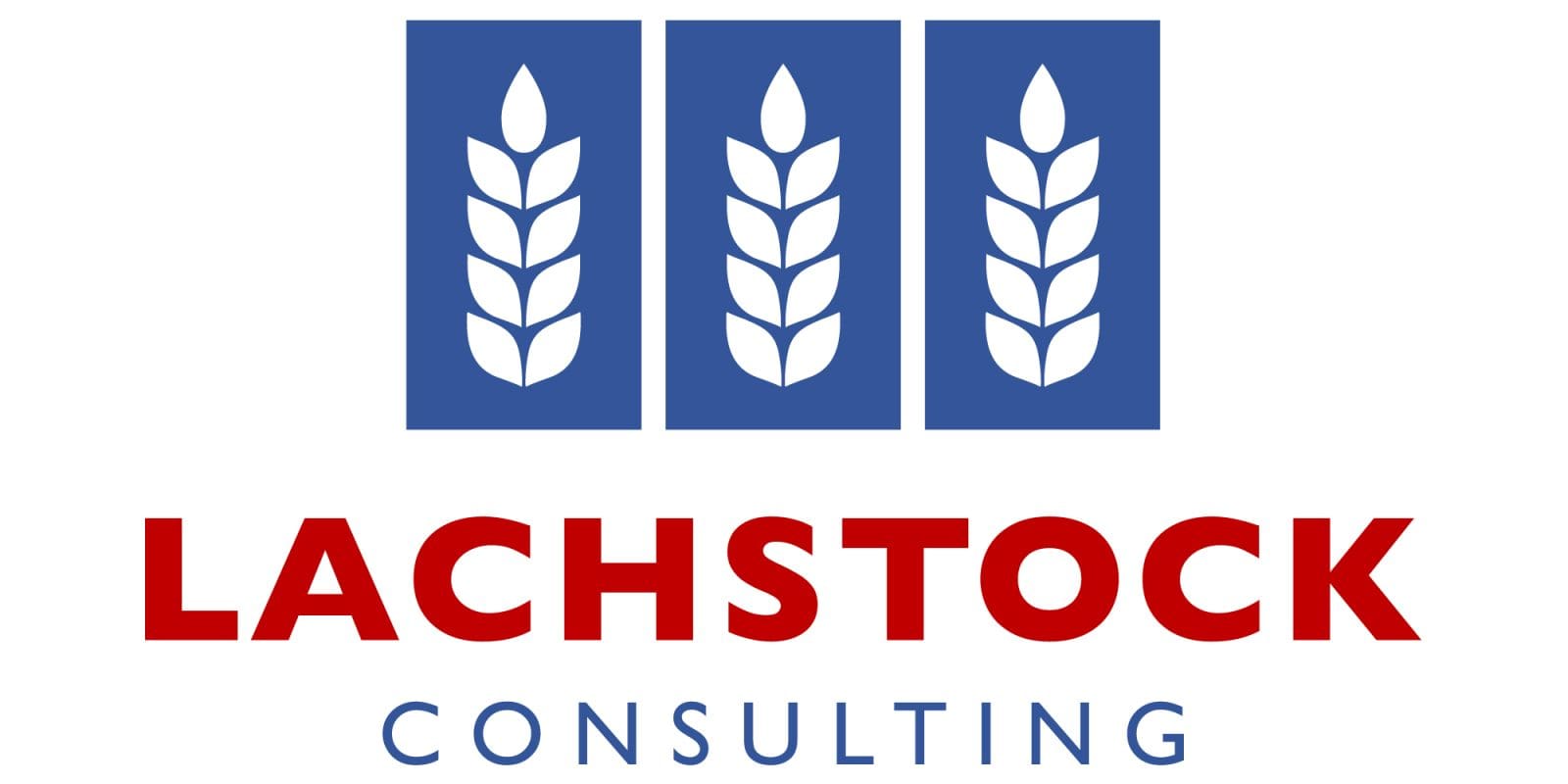 Chicago wheat December contract down 2.75 cents per bushel to 463.5c;
Kansas wheat December contract down 0.5c to 393.25c;
Minneapolis wheat December contract down 7.75c to 494.25c;
MATIF wheat December contract down €0.25 per tonne to €166.75;
Corn December contract down 3.25c to 355.5c;
Soybeans November contract down 3.75c to 857.75c;
Winnipeg canola November contract down C$2.50 to C$442.80;
MATIF rapeseed November contract down 0.5 to €382.75;
Brent crude December contract up $0.53 per barrel to $60.57;
Dow Jones index up 69.31 to 26,797.46 points;
AUD strengthened to US$0.6846
CAD strengthened to $1.3172
EUR weakened to $1.1023
In the wheat pits Chicago settled down -2.75 usc/bu closing at 463.5usc/bu, Kansas was -0.5 usc/bu lower to settle at 393.25usc/bu, while Minni softened -7.75 usc/bu to go out at 494.25usc/bu. Corn fell -3.25 usc/bu to go out at 355.5usc/bu while Beans were down -3.75 usc/bu to settle at 857.75usc/bu WCE Canola softened -2.5 CAD/mt closing at 442.8CAD/mt with Matif Canola finishing lower by -0.5 Eur/mt. In outside markets the Dow Jones gained 69.31 points, Crude was up 0.29 bbl the Aussie was 0.00395 higher to settle at 0.68438, the CAD softened -0.006 while the EUR fell -0.0008
A relatively quiet end to the week in the offshore futures markets. Corn continues to leak lower amid fresh yield estimates from Informa – pegging the national yield at 169.6, up from 167.8 and slightly higher than USDA's 169.5bu/ac. The end to the row crop growing season is almost perfect and even though the crop is late, the lack of any meaningful frost risk has supported ideas that the crop is out of jail. Leading into this weeks USDA report (Thursday) its hard to see any dramatic shift in either corn and bean yields so the market is arguably waiting for the Sept 30 report which will give us an indication of feeding and wider disappearance. Given wheat corn spreads over the reporting period, especially HRW vs corn, it's safe to assume the trade will be looking for increased levels of wheat feeding. This will also feed into the debate around new crop wheat planted area. Given flat price weakness in wheat and relative value to competing crops the market is looking for reduced acres – how much beyond the 2-5pc reduction will be the driver behind July 2020 forward pricing.
While there isn't any resolution to the US/China trade war the Canadians are taking their dispute to the WTO. This will be an interesting one to watch as it will certainly have ramifications for all disputes with China – although we don't expect a quick turnaround. A challenge through the WTO can be a slow and arduous process and there is not guarantee that China will cooperate.
In Australia, markets again continued to firm on Friday whilst things were relatively quiet with the annual GIAV AGM and luncheon was on in Melbourne, a great turn out by a mixture of the trade, consumers, brokers and transport operators. Crops conditions through SNSW and Victoria were one of the hot topics for the day and continue discussions around the trade flows of grain that will head north. Forecast remains dry now for the next 8-10 days on the BOM for most parts of the country while WX maps shows a glimmer of hope for the 3rd week in September through Vic and NSW.
Source: Lachstock Consulting
Grain Central: Get our free cropping news straight to your inbox. Simply fill in and submit the 'sign up' box at the bottom right-hand corner of this page.