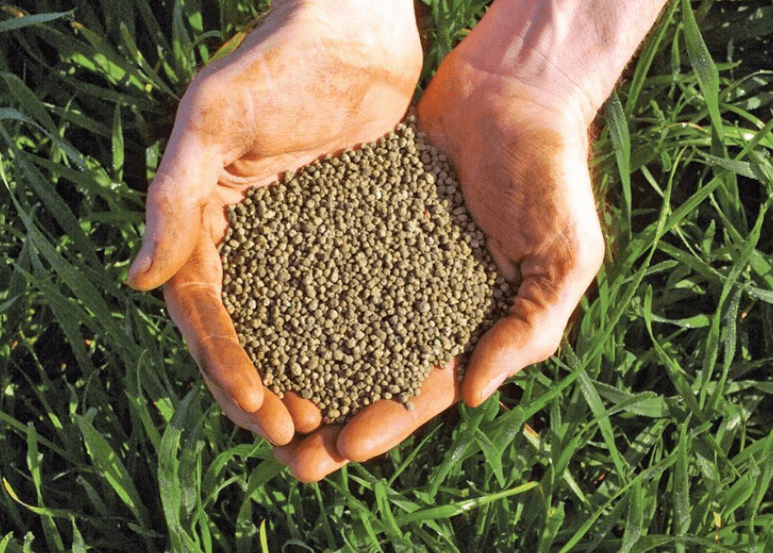 INCITEC Pivot Fertilisers (IPF) will pay $38 million to secure a majority stake in Australian Bio Fert Pty Ltd (ABF) and build Australia's first large-scale plant to develop and deliver a new category of sustainable fertilisers for Australian farmers.
To be built near Lethbridge, Victoria, the plant will be capable of producing 75,000 tonnes per annum of granular biofertilisers that combine torrefied organic waste materials with carbon and fertiliser products to create a more sustainable fertiliser that improves soil health.
The plant will enable IPF to recycle organic waste materials sourced predominantly from the poultry industry to develop products with consistent and guaranteed quality, free from pathogens.
IPL managing director and chief executive officer, Jeanne Johns, said the investment was in sustainable farming of the future, and part of a transformation of the fertiliser business into a soil-health company.
"This investment in regional Victoria is a great example of the environmentally friendly circular economy in action and part of a commitment to help our farming customers reduce environmental impacts while using our safe and effective products," Ms Johns said.
"We are delighted to partner with ABF and bring this innovative technology to the Australian agricultural sector."
Ms Johns said the COVID-19 pandemic had shown the importance of domestic supply chain security.
"Projects such us this help ensure Australian companies can continue to service our critical agricultural industry and support Australian farmers."
ABF chairman Andrew Buchanan said the partnership marked an exciting milestone for the ABF team and reflected the company's efforts over the last three years.
"This innovative Australian technology creates a new product category for farmers, which we can now commercialise and take to market through IPF's established and respected professional services and distribution network across the east coast of Australia," Mr Buchanan said.
IPF president Stephan Titze said the investment would add to IPF's suite of products and services, and meet the growing demand from Australian farmers for sustainable, effective and practical fertiliser solutions.
"We understand farmers need products that fit into their existing operations, and these innovative products will streamline traditional practices of separate fertiliser and compost applications, allowing crop nutrition needs to be met in a single pass in 2023 and beyond," Mr Titze said.
Due to come online in mid-2023, the proposed plant will employ around 25 full-time staff in the Geelong region.
Construction of the plant is expected to start in the second quarter of 2022.
IPL is Australia's largest domestic manufacturer of plant-nutrition products.
Last month, it announced it would be closing its Gibson Island plant in Brisbane.
Source: IPL