AUSTRALIA looks set to harvest its second largest grain crop on record, with a massive jump in the production levels of wheat, barley and canola, according to ANZ's latest Agri Commodity Report.
Ideal cropping conditions over the past year, following two years of drought, has the overall Australian grain crop tipped to surpass 50 million tonnes (Mt) for only the second time on record.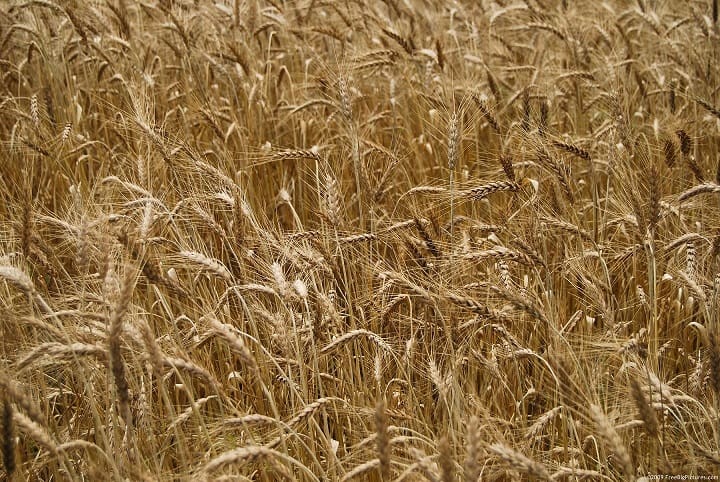 With the main harvest activity continuing to progress from the northern states to the southern cropping regions, current forecasts predict that wheat production alone could jump by more than 100 per cent to around 30Mt.
ANZ head of agribusiness Mark Bennett said: "It's great to see growth from those regions that were most drought-affected over the previous two years. For example, the major turnaround in New South Wales is likely to see a harvest more than four times the size of last year's, coming in at between 10 and 12 million tonnes.
"While the scale of the crop has created a lot more work, many of the earlier disruptions we were expecting to see as a result of border restrictions have fortunately not eventuated.
"We've also seen that the scale of the crop, combined with expected large crops from other countries, has contained domestic prices to some degree, though they're still at a level welcomed by most in the industry."
Mr Bennett said global dynamics around grain production and consumption would impact both the price received by the Australian grain sector, as well as the level of trade volumes.
A forecast strong Russian grain crop will provide competition in some of Australia's major markets, but its overall impact on price will be lessened by lower crops in countries including Argentina and Turkey.
China imports only around 6pc of Australian wheat, and while the new tariffs on Australian barley have contributed to a price fall, the overall disruption to trade and price has been limited.
Looking ahead, the industry will be closely monitoring the global grain consumption outlook.
Feed and food demand remains strong, with the rapidly rebuilding Chinese pig herd likely to lift feed requirements.
That said, ongoing strong global production levels, combined with high stockpiles, could subdue price rises for at least the medium term.
Source: ANZ
View the full report here.
Listen to a podcast with the authors here