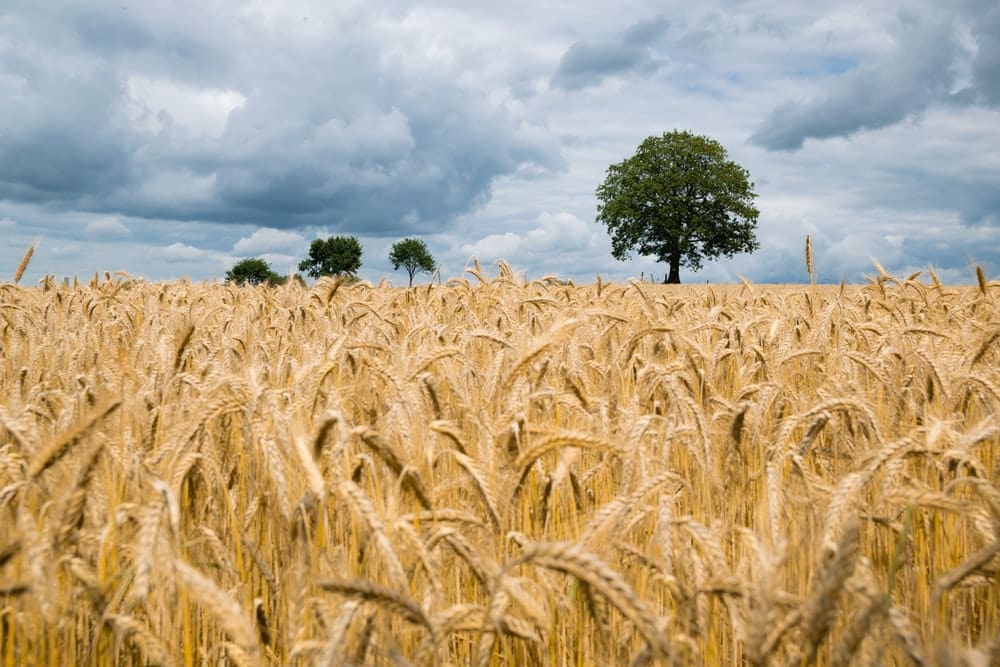 AUSTRALIA's winter crop is on track to increase by 45 per cent year-on-year – or 9pc above the five-year average – assuming average production can be achieved in Western Australia and South Australia, according to Rural Bank's August Insights Update.
The bank found that new season winter crop production prospects were at risk of decline in WA and SA following warm, dry conditions in June and July.
However, these potential declines will be offset in part by New South Wales production where winter crop production is estimated to jump 190pc year-on-year.
Further upside could be achieved if favourable conditions continued through to harvest.
Rural Bank said domestic demand for 2020/21 feed grains was expected to decline due to reduced numbers of cattle on feed and improved seasonal conditions which are likely to see an increase to the exportable surplus for winter crops.
Wheat and barley stocks held in bulk storage in WA and SA combined are expected to drop below one million tonnes (Mt) by the end of August.
Despite increased supply from Victoria in the current season, a total of 1.7Mt of wheat and barley have been shipped in bulk vessels out of WA and SA ports to Queensland and NSW to feed domestic demand.
Combined with ongoing export demand for wheat from China, Japan and South Eastern Asia, stocks are expected to be near exhausted by the time new crops are available.
Prices soften
Rural Bank said Australian wheat prices were expected to decline between 10pc and 20pc in coming months, due to a combination of Northern Hemisphere crops entering the market and seasonal harvest pressures; while barley prices were expected to continue trading at a significant discount given uncertain demand.
With waning supplies and the majority of current crop wheat, barley and canola already sold or committed, Australian 2019/20 prices have remained flat due to a lack of liquidity and are likely to remain so for the rest of the season.
Increased production and reduced domestic demand in Australia suggest 2020/21 prices will be influenced by world markets in the coming season.
With Northern Hemisphere crops entering the market, offshore values are expected to soften.
Source: Rural Bank