A CONFRONTING new WorkSafe campaign in Victoria is highlighting that farm deaths and life-changing injuries can happen to anyone who doesn't prioritise safety.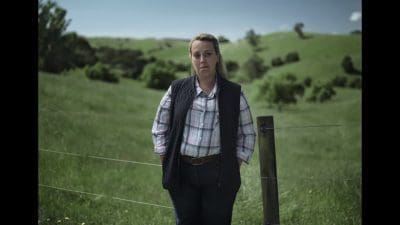 The six-week advertising campaign launches this week across regional television, print, radio, digital and social media channels.
The campaign's key message – "" – aims to challenge a common mindset among farmers and agriculture workers that a serious incident won't happen to them.
Emotional story telling targets owner-operator farmers, their workers and families, to bring home the cost of not taking a safety-first approach.
Agriculture remains one of the state's most dangerous industries, with 24 people dying as a result of on-farm workplace incidents in the past three years.
Last year alone, 424 people working in agriculture, or about eight people every week, were injured seriously enough to make a worker's compensation claim.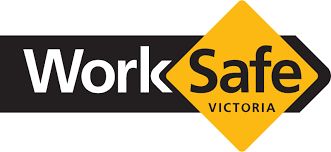 WorkSafe Executive Director of Health and Safety Julie Nielsen said the campaign would show that experience alone does not prevent workplace incidents on farms.
"Farmers know their land and machinery like the back of their hand, but that doesn't make you bulletproof," she said.
"It might be easy to think that a tragic incident will never happen on your farm, but if safety is not your top priority then the chances are high that it will.
"Farmers owe it to themselves, their families, their workers and communities to always keep safety front of mind and make it a permanent part of their daily life."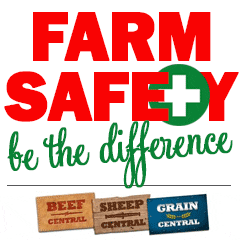 The campaign is part of a wider push to shift attitudes around farm safety under WorkSafe's Agriculture Strategy 2020-23.
The strategy sets out how WorkSafe will engage with industry to drive change and encourage a mindset that farm workplace deaths and injuries are preventable, not inevitable.
It focuses on high-risk hazards such as machinery, livestock and chemicals and will collaborate with industry to improve the safety of vulnerable employees, including migrant and seasonal workers.
The strategic approach also includes collaborative education programs, new guidance and targeted compliance and enforcement activities.
Source: WorkSafe Victoria