THE Australian Pesticides and Veterinary Medicines Authority (APVMA) has issued a permit which allows for the pre-harvest dessication and spray-topping of weeds in feed barley crops.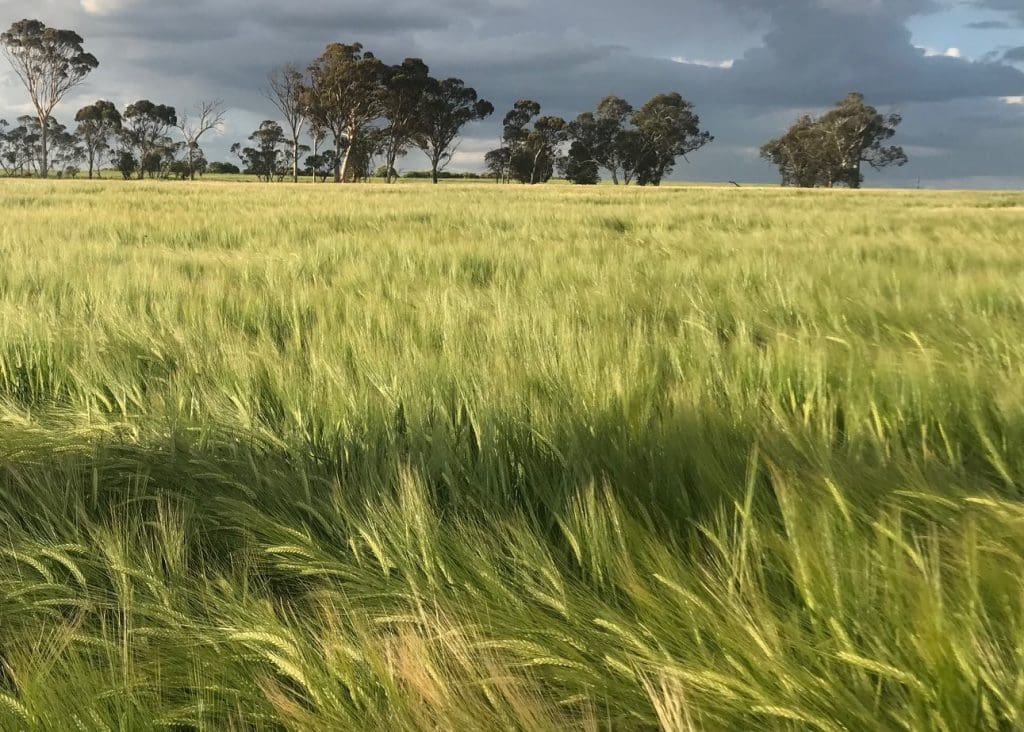 This permit has been issued in response to a request from Grain Producers Australia (GPA).
GPA chairman and Victorian grower Andrew Weidemann said GPA was grateful for the timely review and approval of the permit.
The PER82594 (v2) permit will expire on 30 April, 2020.
It extends the practice of late-season glyphosate application on feed barley from the original permit issued on 2 November, 2016 which expired on 31 July.
The conditions of use, directions and restraints of the permit must be followed.
Declarations of use may also be required and complied with as directed by buyers and traders.
Access the APWMA permits portal here. The revised notice will be posted to the APVMA portal shortly.
Grain Central: Get our free cropping news straight to your inbox. Simply fill in and submit the 'sign up' box at the bottom right-hand corner of this page.