ALL-TERRAIN Vehicle (ATV) manufacturers, dealers and some farmers are continuing their fight against proposed engineering changes to quad bikes, fearing they could do more harm than good.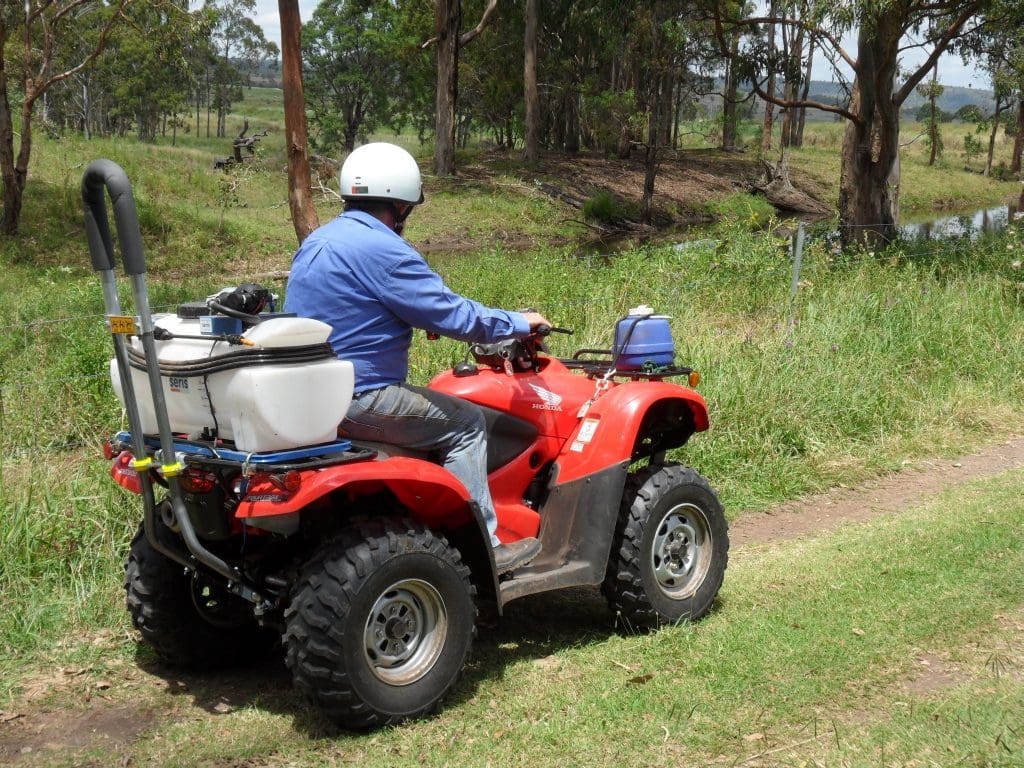 The Australian Competition and Consumer Commission (ACCC) is pushing for mandatory Crush Protection Devices (CPDs) on ATVs, but the Federal Chamber of Automotive Industries (FCAI) says industry research and other survey data show they can cause as many injuries as they may prevent.
The FCAI, farmers and dealers have called for the ACCC to objectively review all the research and existing safety data before making any recommendations.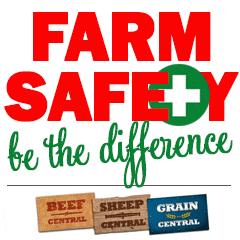 The FCAI is concerned there is an ill-informed rush to install CPDs without solid evidence to support their use.
Instead, the chamber is proposing the 'known safety practices' of mandating helmets for all ATV riders, banning children aged under 16 from riding adult ATVs, and banning passengers from riding single-seat ATVs.
It is also encouraging rider training so riders are more aware of safe practice, correct riding techniques and avoiding risky situations.
Southern New South Wales dairy farmer, Neville Kydd, Finley, said quad bikes were essential for his business but he feared rollover protection devices would make them less safe and less efficient.
"From what we have seen, we don't think that CPDs will help make quad bikes any safer," he said.
"Our farm is set up with electric gates that we drive under; it would be very difficult to go under them with roll bars so they wouldn't be user-friendly machines. It would make them substantially less efficient."
Mr Kydd backs FCAI suggestions for accredited training programs and mandatory helmets.
"Training is the most important part," he said.
Dealer principal for Peter Hill Honda in Numurkah, David Forman, said CPDs on quad bikes wouldn't be practical.
"They wouldn't allow for good rear rack use, for example carrying sprayers, and they could catch on trees," he said.
Mr Forman supported FCAI calls for improved training as the best way to improve safety.
"I've been riding quads for 25 years and selling them for 10 years and have never had an accident," he said.
"It's all about shifting your weight to counter the bike's weight, applying common sense and riding to the conditions. We could die from many other things on a farm, but we don't ban them."
FCAI ATV safety expert Mark Collins said there was comprehensive evidence that other safety measures, such as making helmets obligatory, keeping children off adult-sized quad bikes and not carrying passengers on single-seat quad bikes, would cut deaths by more than 50 per cent.
"There is no conclusive scientific evidence that CPDs improve safety; in fact, new independent data shows they can cause just as many serious injuries as they may prevent," Mr Collins said.
"On the other hand, the FCAI recommendations, based on real-world evidence, could happen quickly, easily, at minimal cost and begin saving lives immediately."
Source: FCAI
…………………..
See earlier Grain Central stories:
ACCC moves to reset the bar for quad bike safety
Victoria begins workplace quad bike safety inspections
Sales of side-by-side vehicles overtaking quads in Australia
Is improving quad bike safety a design or rider behaviour issue?
Quad bike deaths this year surpass 2016 total
NSW calls for national quad bike safety system