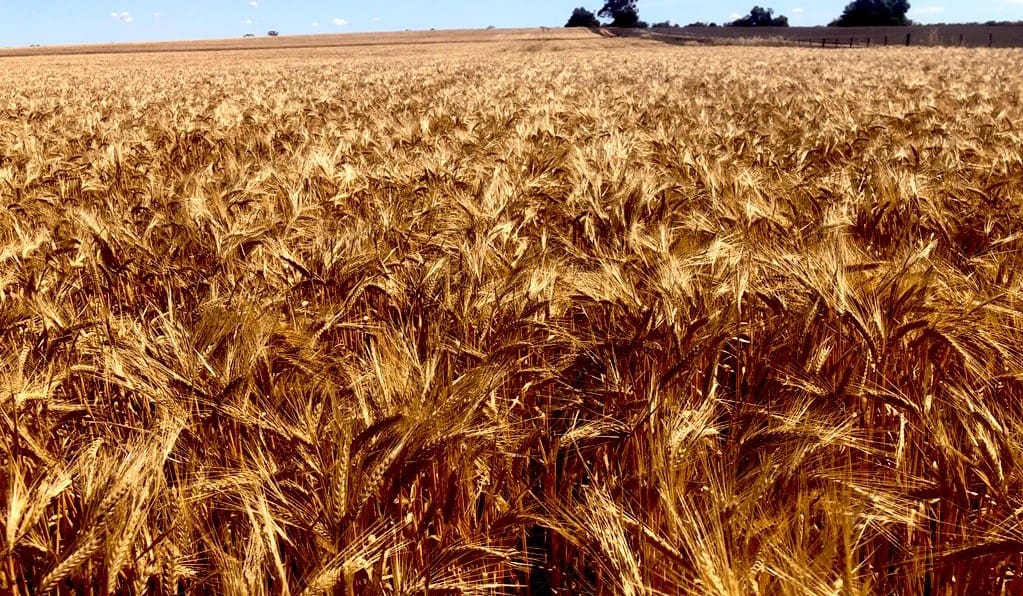 THE Australian Government will ask the World Trade Organization (WTO) to establish a dispute-settlement panel in the next phase of the process to resolve anti-dumping and countervailing duties imposed on Australian barley by China.
Australia's Minister for Trade Dan Tehan yesterday said the next step followed dispute-settlement consultations in late January between Australia and China.
"While there was constructive engagement on both sides, these consultations did not resolve our concerns," Mr Tehan said.
"The WTO dispute-settlement system is designed to allow members to settle their differences over trade matters in a respectful manner.
"This decision is an appropriate use of an established system to resolve our differences and is consistent with action Australia has previously taken to address concerns with measures imposed by other trading partners."
Mr Tehan said the Federal Government was committed to defending the interests of Australian barley producers.
"Australia's barley trade with China represents a great deal of hard work on both sides over many years.
"The anti-dumping and countervailing duties imposed on Australian barley exports are not consistent with China's WTO obligations.
"Australia strongly supports the multilateral rules-based trading system, with the WTO at its core.
"We will continue to work within that system to stand up for the rights of Australian exporters."
Source: Minister for Trade

The Australian barley industry has been lobbying for the Federal Government to go to the WTO in an attempt to reinstate unrestricted access to China's barley market.
This follows China in May last year imposing tariffs on Australian barley.
The tariffs have stopped Australian barley sales to China for the time being.
As an example, Australia exported no barley to China in December 2020 and January 2021, compared with shipments which totalled 329,511 tonnes in December 2019 and January 2020.
Grain Central: Get our free daily cropping news straight to your inbox – Click here