GRAIN growers across Australia will look back on 2020 as a year when, after enduring long-running drought, the season finally turned around, setting the nation up to produce its second largest grain crop on record.
The national grain crop in 2020 surpassed 50 million tonnes (Mt), with wheat production alone jumping by more than 100 per cent on the previous year to around 30Mt.
But growers will also remember 2020 as a year when events beyond the farm gate had a profound impact on their lives.
The big news of 2020 was the outbreak of the COVID-19 pandemic early in the year which continues to dominate world headlines. Fortunately, the impact on Australian agriculture has not been as dramatic as it has in many other industries.  Despite some restrictions, farmers have continued to produce the crops and other farm products that have been crucial to assuring food security in these testing times.
In May, barley growers bore the brunt of rising tensions between China and Australia when China slapped an 80.5 per cent tariff on Australian barley imports, virtually closing the market overnight and forcing growers and marketers to seek alternative destinations. The impasse shows no signs of abating soon, with Australia announcing it will take China to the World Trade Organisation to challenge its imposition of the tariff.
In a snapshot of the 'year that was' in the Australian grain industry, Grain Central takes a look back over the stories that led the news in 2020.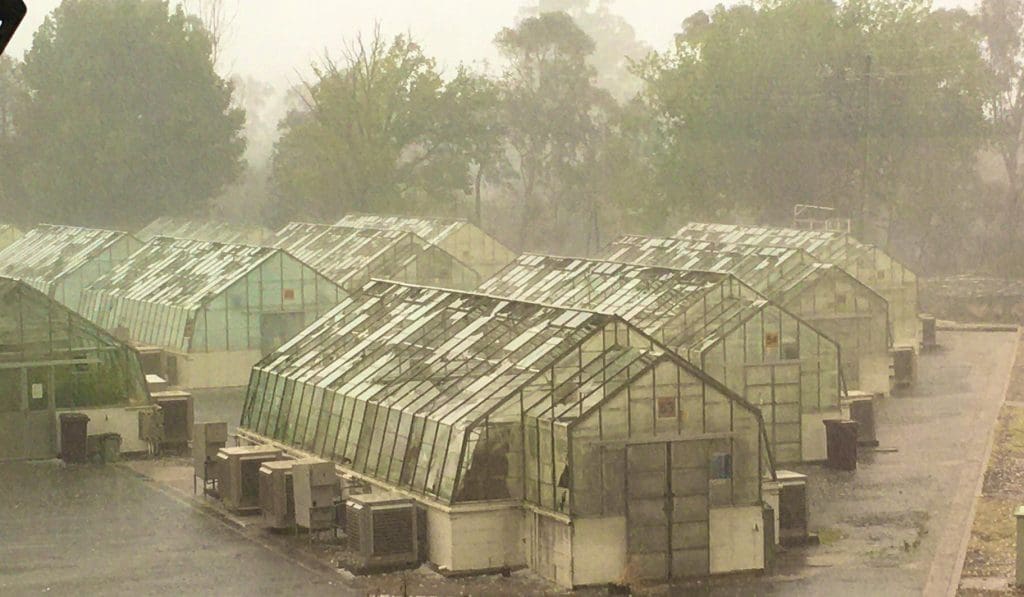 (Click on story titles to open)
January
Hail destroys 63 CSIRO glass houses, sets back vital crop research
Eastern rains prompt fodder action but far from drought-breaking
Saudi books 900,000t barley in first 2020 tender
Extreme heat bookends Australia's warmest and driest year on record
February
UK farmers set sights on 10t/ha wheat yields
Traditional beef and plant-based meat can co-exist: Burger King's Jack Cowin
What can be done to increase the adoption of precision technologies?
Herbicide breakthrough to offer new tool for combating weed resistance
Fall armyworm detected in Torres Strait
Indonesia-Australia pact a win for farmers, grain growers
March
GRDC announces formation of Grains Australia Ltd
COVID-19: Tricky for truckies but working for road, rail, sea
COVID-19: Ag as essential service to operate across lockdowns
GrainGrowers calls out alarmist glyphosate map study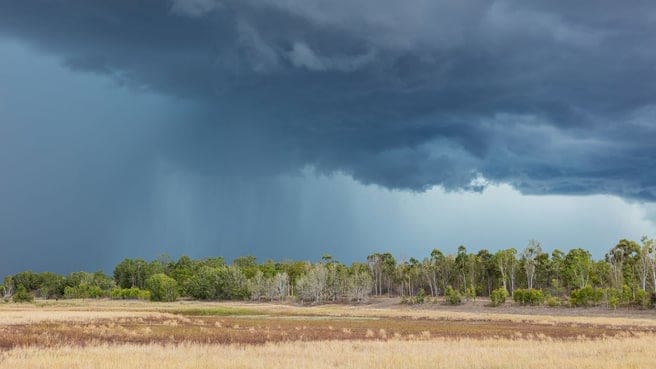 April
Rain triggers timely southern sowing spree
Early rain lifts WA winter crop prospects
COVID-19: Contactless deliveries put National Grower Register on front foot
COVID-19: Nation beholden to agriculture in testing times
May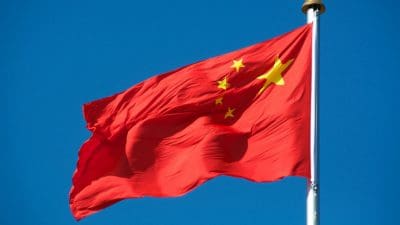 China puts 80pc tariff on Australian barley
Barley industry at a glance – China targets Australia's second-biggest grain crop
Australian ag has weathered COVID-19 storm
Russia launches world's largest self-drive machinery project
June
Harvest of drought-reduced corn area all but over
GrainCorp seeks biggest harvest workforce since 2016
Bayer stumps up billions to settle glyphosate litigation claims
Seasonal turnaround drives surge in winter crop production
July
Dismal sorghum harvest draws to a late close
Farmers need to ditch 'old hat' image to attract best and brightest
Producers warned to be mindful of farm machinery scam
COVID-19: Changes to rural events
Electric tractors and machinery – the time has arrived
Ord cotton gin proposal gains momentum
August
Flexible wheat classification system needed to meet changing needs
COVID-19: Restrictions to ease on NSW-Vic, Vic-SA borders
NFF backs zero emissions by 2050
Pulse Update: Markets ease as big crop consolidates
COVID-19: Border closures play havoc with ag consultancy businesses
Rains across WA grainbelt prove game-changer for winter crops
Ammonium nitrate stockpile spawns massive Beirut port explosion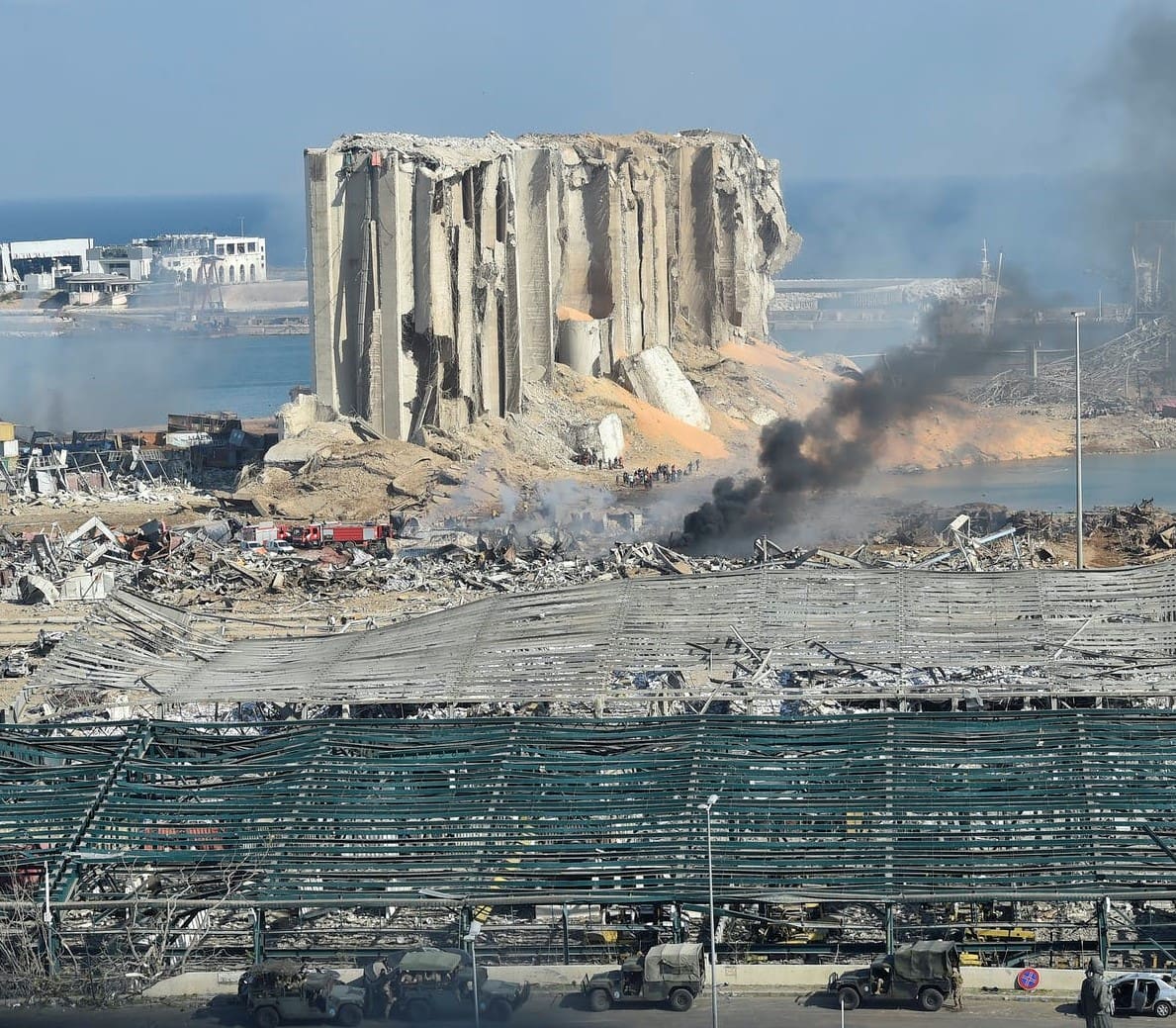 September
Australian barley likely in Saudi tender, values firmer
Hail, lodging hit promising winter crops in southern NSW
Ag land prices at record highs but low growth ahead
Farm deaths and injuries continue to take heavy toll
China suspends barley imports from CBH Group
October
Researchers investigate virus outbreak in faba beans
Demand-driven wheat rally supported by production uncertainty
T-Ports set to expand with Wallaroo development
Autonomous ag machinery code-of-practice takes shape
Can Australia's emerging quinoa industry maintain its price premium?
First-stage quad bike safety measures now mandatory
Nah, yeah, nah, yeah – how farmers talk about the weather
November
Heatwave set to strike NSW, Qld summer crops
GrainCorp sets new daily receival record of 362,000t
We won Saudi Arabia with barley but who is winning China?
2020 State-of-the-Climate report released
Overnight fire at Manildra flour mills contained
SA rejects GM-free council applications, opens way for GM crops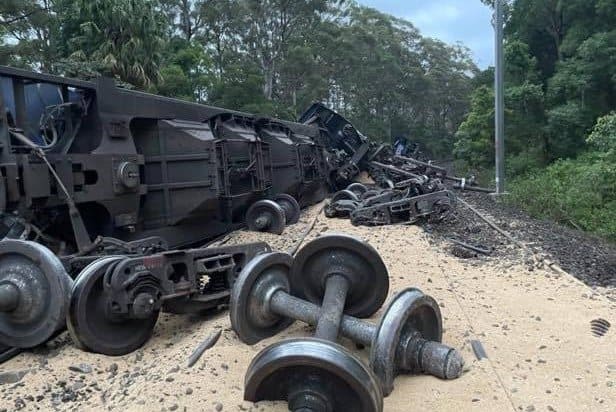 December
Single Kembla line to reopen after grain train derailment
WA on track for 16.5Mt winter crop
Rain helps cotton yield outlook, prompts late planting
Australia on track for second largest grain crop
Fall armyworm experts answer the questions
Tractor sales set to top 13,000 for year
Wet La Nina summer still on cards despite heatwave
Australia to take China to WTO over barley tariff
Australia's climate zones slide southwards at 60km/decade
…………………………………………………………………………………………..
Many other stories published by Grain Central can be accessed from Grain Central's extensive story archive. Simply enter a key word or two into the 'Search' box at the top, right-hand corner of the Grain Central website.
Grain Central: Get our free cropping news straight to your inbox – Click here